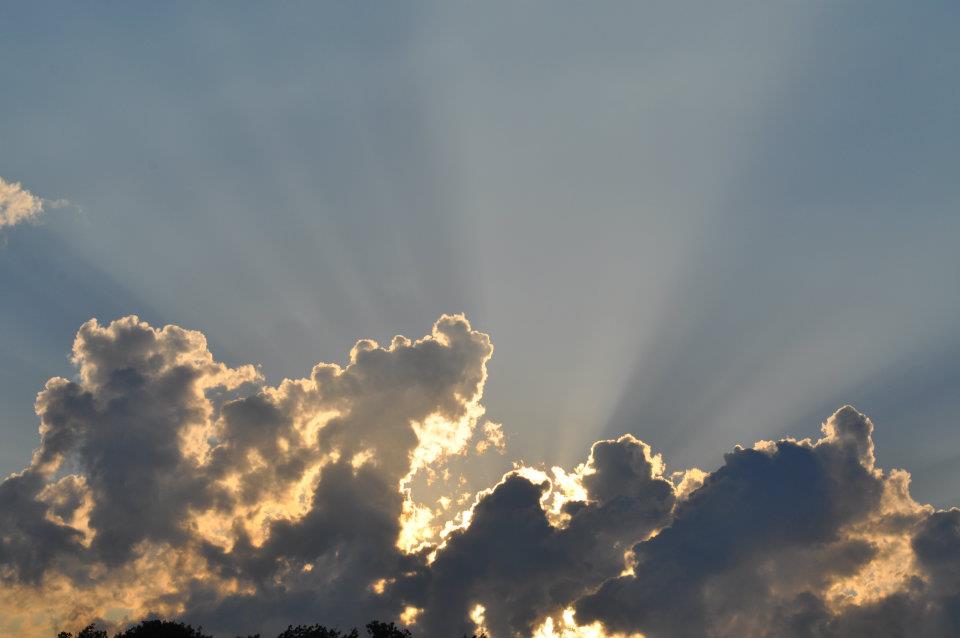 This women only workshop has been crafted to give women a safe and sacred space to find, re-discover, reclaim their voice. A voice for healing, a voice for envisioning, a voice for change.
Through personal and group exercises, sound healing, and the sharing and creating of our stories, you will become more intimate with your unique voice, the stories you have been carrying and you will begin to unfold layers of healing so that you can fully embrace the power of sound and vibration.
Facilitator: Ruthann Clayton, Sound Practitioner, Singer Songwriter, Artist, Voice & Wellness Coach, TuneIn-Sound Therapy
With more than 20 years experience in the arts, Ruthann offers an eclectic approach to health and wellness using sound modalities, and creative arts to help others heal. Sound sessions include the use of certain tones and frequencies, to address specific issues, and to assist clients in regulating their nervous systems. As a Voice Coach – Ruthann uses her decades of experience to gently guide clients to explore their untapped gifts and resources, release of stuck energies and deepening of their connection to self, sound and healing.