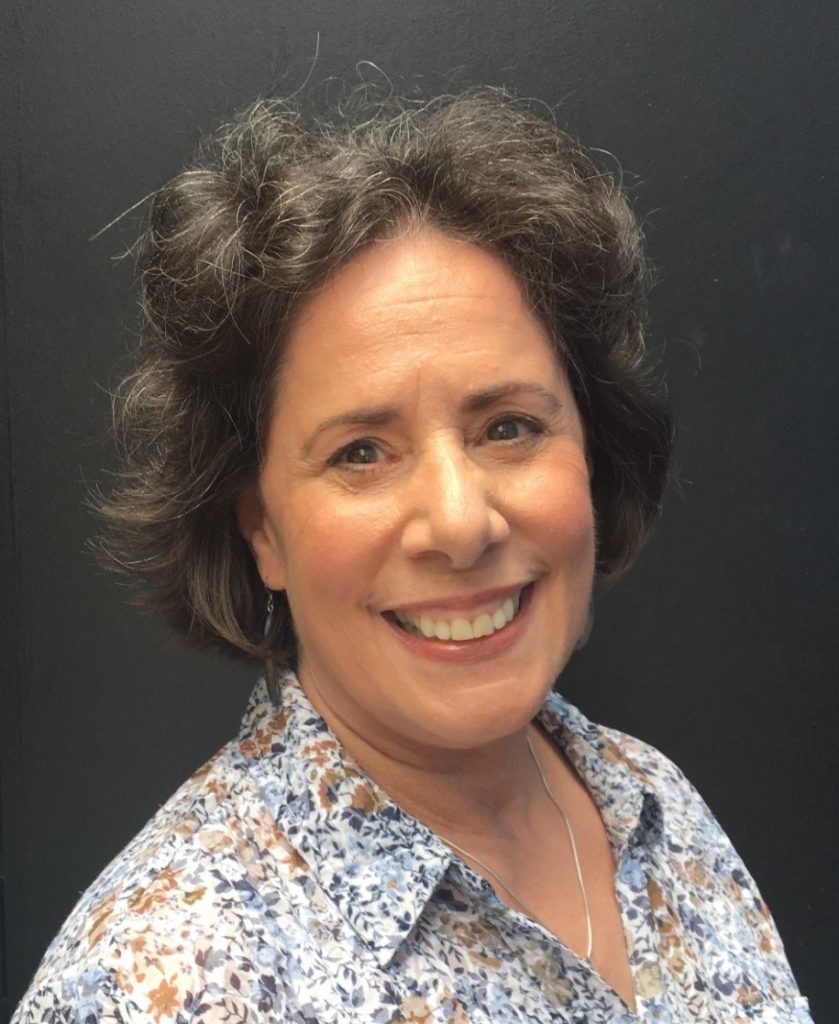 REGISTERED PSYCHOTHERAPIST
Charlotte Koven is a registered psychotherapist in private practice providing culturally sensitive (cultural humility) counselling specializing in bereavement, trauma and loss. She uses an eclectic mix of therapeutic interventions and counselling modalities including Mindfulness Meditation, body scanning relaxation, expressive arts, visualization and interpersonal talk therapy to address anxiety and depressive disorders, develop coping skills, and design strategies the client can use independently.
Ms. Koven holds a Master's degree in Counselling Psychology and certificates in Hospice and Palliative Care, Addressing the Mental Health Needs of Refugees, Spiritual/Pastoral Visitor, Solution Focused Brief Therapy, ASSIST: Suicide Intervention Skills, Bereavement Education and an advanced certificate in Grief and Trauma Counselling. Prior to establishing her counselling practice she worked in the field of education for many years, where she built meaningful relationships and provided mentorship to several colleagues.
In addition to offering individual and family counselling Ms. Koven is a Hospice Case Manager with Circle of Care, facilitates support groups for Bereaved Families of Ontario, and was a 4 year volunteer at Princess Margaret Hospital in the Healing Beyond the Body program.
Phone: 416-322-8294
Email: ckoven@rogers.com
Website: www.bereavementandloss.ca
Rate: $100. Individual, $150. Couple
Availability: Sundays 10:00-2:00
Insurance Accepted : Where Registered Psychotherapists are accepted
Phone: (416) 322-8294
Email: ckoven@rogers.com
Website: www.bereavementandloss.ca
Rate: $100+HST
Insurance Accepted: Yes, covered under Psychotherapy
AVAILABILITY:
Sundays 10:00am – 2:00pm
SPECIALTIES
Bereavement Education
Grief
Loss and Transition.
Please see my website and my listing in Psychology Today for a more comprehensive list.
TRAINING
M.A. Counselling Psychology
Spiritual and Pastoral  Visiting
ASSIST: Suicide Intervention Skills
Training in Hospice and Palliative Care
Grief and Bereavement Education
Grief and Trauma Counselling
LANGUAGES
English