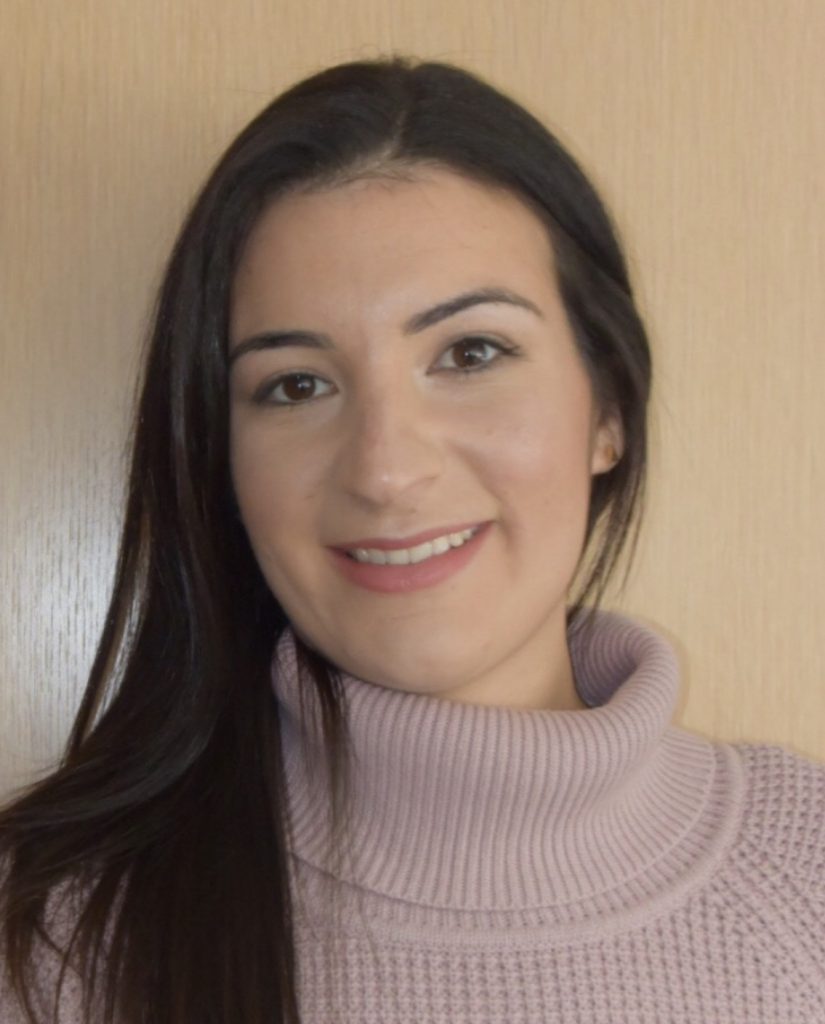 REGISTERED PSYCHOTHERAPIST
My name is Joanna Tonken. I am a graduate of McGill University and I have continued my training in Psychotherapy at The Transformational Arts College. I am a Registered Psychotherapist in Ontario, Canada. 

I work with young adults to help them discover who they are and what they want, so that they can create the life that they desire. Our work focuses on taking steps so that you can:
Create a healthy relationship with yourself and others
Face life's inevitable uncertainties with confidence, compassion and ease
Become fully engaged with life
Therapeutic interventions are tailored to meet the specific needs of each client. The main modalities we may explore include: Mindfulness, Internal Family Systems and Cognitive Behavioral Therapy. I use an integrative approach to therapy that recognizes the mind-body-spirit connection which is necessary to create a balanced future.
You took a big step in coming here, contact me and let's take the next step together.

Specialties:
Adults 18+
Anxiety & Stress Management
Self-Esteem
Work-related Issues
Childhood Trauma
Depression
Grief

Education:
McGill University – graduated in 2012
Transformational Arts College of Spiritual and Holistic Studies – graduated in 2019

Language:
English
Office Hours:
Monday – Thursday 10am – 8pm
Friday – Sunday 10am – 4pm
Sessions available by appointment