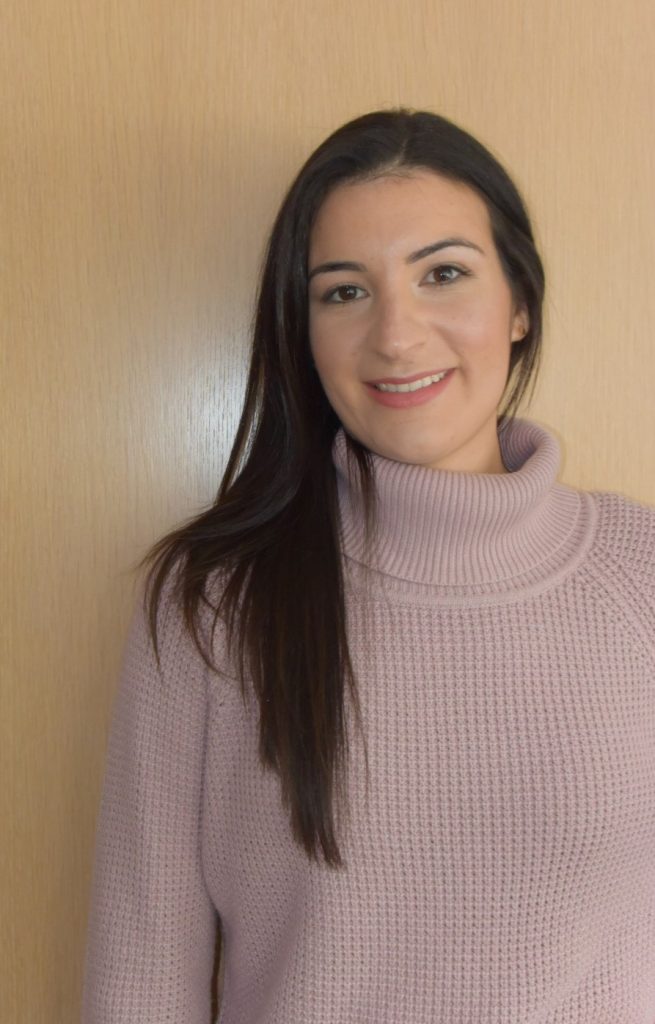 PRE-LICENSED THERAPIST
My name is Joanna Tonken. I am a graduate of McGill University and I have continued my training in Psychotherapy at The Transformational Arts College. I am a practicing therapist-in-training while applying to the CRPO (College of Registered Psychotherapist of Ontario). I am accepting new clients at a reduced rate.

I practice several forms of traditional therapy. The main modalities I use in session include: Mindfulness, Internal Family Systems and Cognitive Behavioral Therapy. I have training in Transpersonal Psychotherapy. My holistic approach to therapy engages the mind-body-spirit connection to create a balanced future.
My practice respects that each of us has a great depth of wisdom. It may not feel this way but you are the master of your experience and the narrator of your story. I teach my clients to have compassion for the many parts of themselves and to recognize their value. By taking ownership of their stories, I encourage my clients to feel empowered and to move forward confidently with intention.

While these tasks may seem simple, they can be difficult to do alone. I provide a supportive environment for you to understand what is holding you back from realizing your potential.
As someone who has been through therapy, I understand and empathize with the hesitations people have when they approach counselling for the first time. With this awareness, I greet you and welcome any questions you may have.
Feel free to email me to start the conversation today.

Phone: (647) 825-3623
Email: joannatonken@gmail.com
Website: www.joannatonken.com
Rate: $80/hr, sliding scale available
AVAILABILITY:
Monday – Thursday 8am – 8pm
Friday – Sunday 10am – 4pm
Sessions available by appointment

SPECIALTIES

Adults 18+
Anxiety & Stress Management
Relationship to self & others
Work-related Issues
Childhood Trauma
Depression
Grief

TRAINING
McGill University – graduated in 2012
Transformational Arts College of Spiritual and Holistic Studies – awaiting graduation

LANGUAGES
English