Please note that due to Covid restrictions some of our practitioners are working virtually only. Please reach out to your therapist directly to inquire about their practise location. 
We are located at:  55 Eglinton Ave East, Suite 705, Toronto, Ontario, M4P 1G8.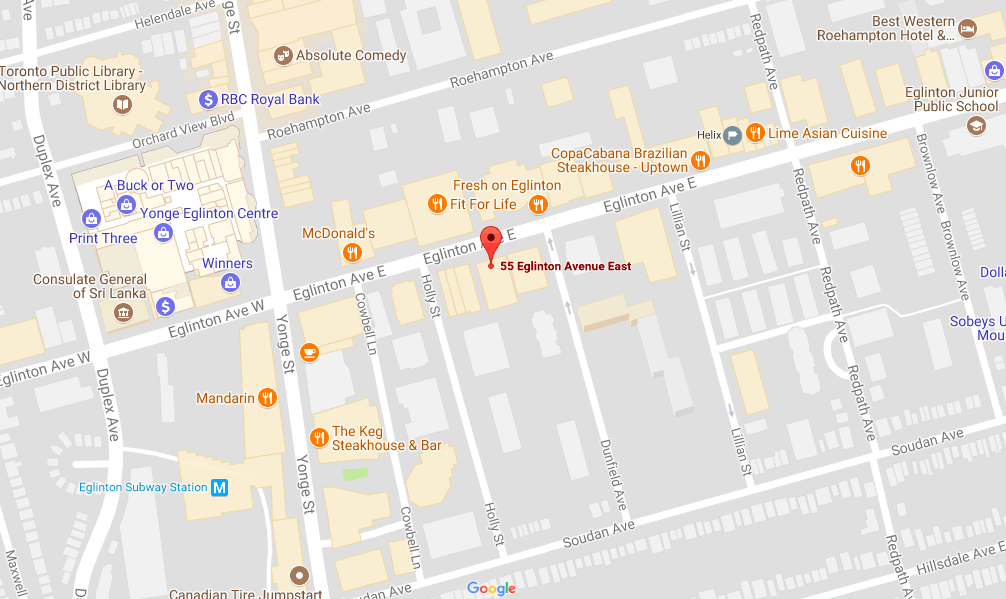 Connect with is online: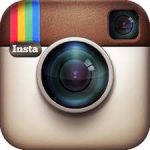 @HEALING_THERAPY_ALLIANCE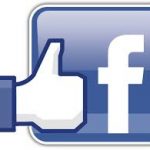 https://www.facebook.com/HealingTherapyAlliance/
Fill out the form below and one of our clinicians will reach out to you within 24 hours. We value your privacy and guarantee that your contact information will be safeguarded and used solely for the purpose of providing you with support by our clinical team, and will not be handed out to any third parties without your consent.
If this is an emergency please call 911 or visit your local hospital Emergency room.
Clients in crisis can call one of the Crisis lines listed

here.